An Award winning software development venture, building compelling products for brands worldwide. We choose to deliver the best possible solutions for companies and organizations to help them grow faster.
Brand your thoughts!
Everything you need to brand. Branding is our passion. Let us boost your business with our proven methodologies!
New ideas, New Methods, and Latest Technologies.
Without a great team to work together, your idea has no life. branding is the soul of your business. We are very attentive about it, and we are ready to stitch wings for your next BIG dream.
Online & Offline - the two sides of the coin we call branding.
From logo design & Brochure design, we expand our hands to build websites and web applications using Latest technologies. WordPress, Drupal, Laravel. The choice is yours!
Custom software development, done the right way!
Bpract Software solutions LLP, is the best software development company, head quartered in Govt. Cyberpark ,Calicut ,kerala. Called as web-oriented software development company with industry standard work structure and up-to-date technology saviors. And that's the way we build things.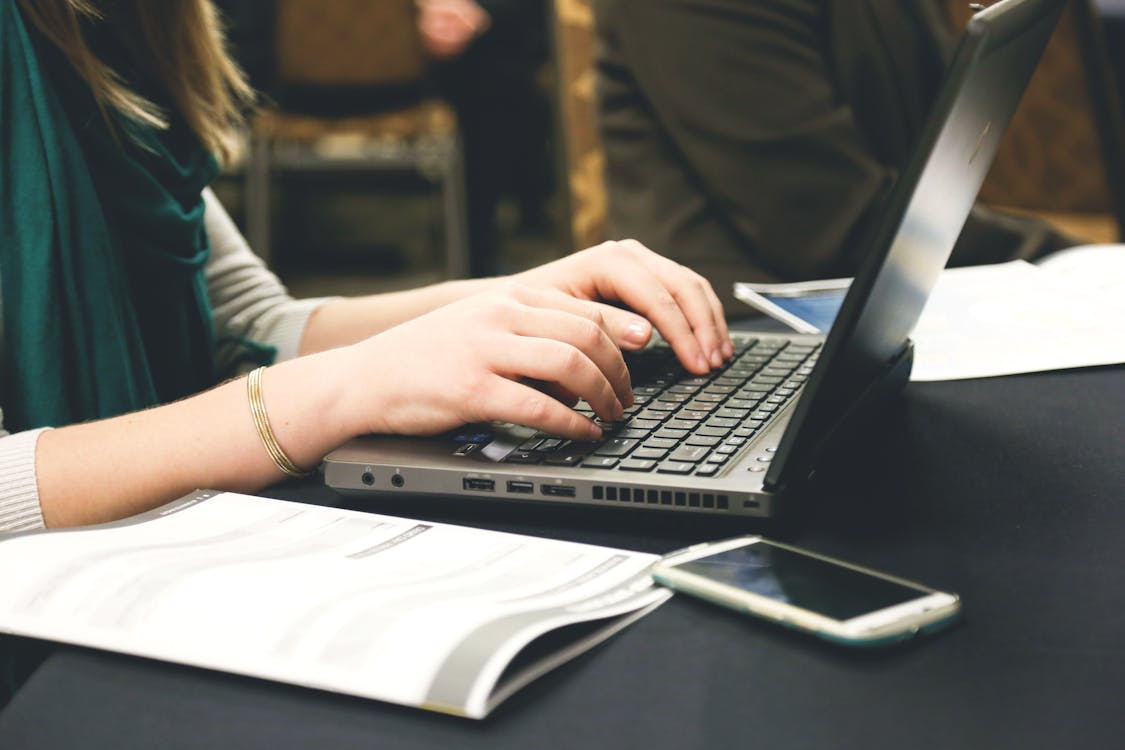 We provide better Digital Marketing Services!
Here is the list of services from us, that's not all! Tell us your idea, we'll develop it for you!
Success doesn't happen overnight!
" The term 'Bpract' is the quintessence of 'being practical with best practices', and With this vision, bpract has been growing fast ever since its inception in 2015, and within a short period of time, has attracted small to large brands, and holding a huge client base all over from the world."
---
Bpract started with four youngsters in 2015 and now have 12+ team members!
Muhammed Aslam
Director & Co-Founder
Manu Murali
Director & Co-Founder
Rajesh kalarikkal
Director & Co-Founder
Dijil Palakkal
Director & Co-Founder
Sharlet
HR Manager
Haseeb TK
Project Manager
Athira
Senior Software Developer
Vincy Vijayan
Senior Software Developer
Aswanth DR
Senior Software Developer
Vishnu Das
SEO Analyst
Sharath.K
Android Developer
Sarath KS
SEO Analyst
Aswin TP
Software Developer
Vaishnav
Software Developer
Shamjith
Accountant
Muhammed Fahiz K
Software Developer
Shibin T R
Front End Developer
Sumesh KK
Web Designer
Irshad PK
Software Developer
Harsha. P
Software Tester
Akhee Rahul
UI/UX Designer
Arathi Thomas
Software Tester
Salman Faris
Android Developer
Archana. A
Software Developer
Aswathi
Software Developer
SreeLakshmi
Software Tester
Akshay Krishna
Front End Developer
Anjali P.A
Software Developer
Akhil T
Software Developer
Vineeth Vijayan
Wordpress Developer
Shabna
Content Writer
Harikrishan Dileep Kumar
Software Developer
Ebin Joy.M
Business Development Executive
Abin.M.B
Software Developer
Jaleesha.P
Software Developer
Harshana
Software Developer
We're always looking for talent
Got what it takes to work with us? Great! Send us a link to your resumé or portfolio to become part of our talent pool.
See Job Openings
Give us a call or drop by anytime, we endeavour to answer all enquiries within 24 hours on business days.
We are open from 9am — 5pm week days.